Culture
Making Dinner for RMHC
Our team has some awesome opportunities to help the Southern Nevada community. One of those opportunities was cooking dinner for the families staying at the Ronald McDonald House Charities on June 16! We cooked for them last year, and loved it so much that we came back to help this great organization.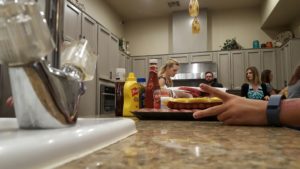 The team began the day by prepping the ingredients to make brats, hot dogs, burgers, pasta salad and summer salad.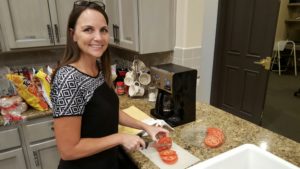 Tamara is all about presentation. Look at those tomatoes beautifully arranged on the plate!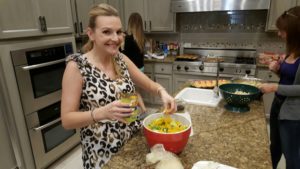 Tiffany was put on summer salad duty, which was very refreshing for a hot Las Vegas day.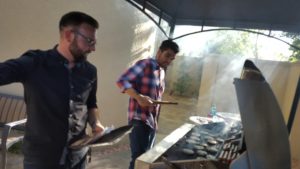 Pablo and Casey worked the grill, donated by McDonald's owner/operator, Eva Martin!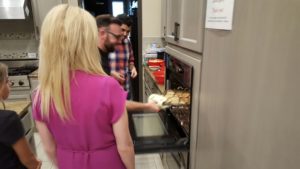 As Casey takes the food out of the oven, Pablo smiles in anticipation and thinks, "these families are going to LOVE this!"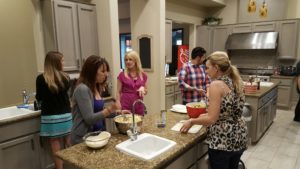 Holly's pasta salad was the hit of the night! She shared her recipe with the families staying at the House.
The dinner was a great success and our team had an amazing time cooking for the families. It was very rewarding to see how our team was able to bring a smile to these families' faces. It just goes to show that an act, no matter how big or small, can make an impact on peoples' lives.
Our Community Integration Committee is always on the lookout for great organizations, just like the Ronald McDonald House Charities to, to help in whatever capacity we can. If you would like to partner with us, please email kristina@massmediacc.com.